Our Origins and Story
Welcome to Dubrovnik, the pearl of Adriatic, famous Dubrovnik Republic once and a still living community today.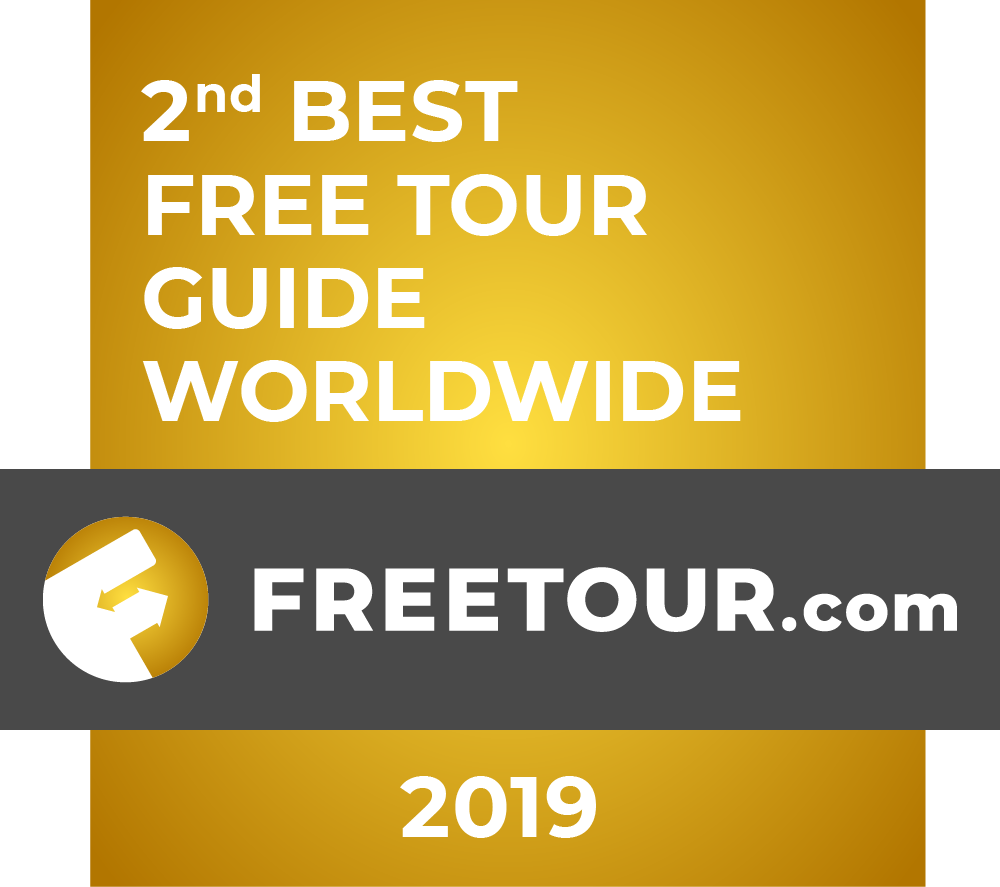 Hi, my name is Marko, a licensed Dubrovnik tour guide and a traveler myself. My biggest passion is history, shared with wine and travel. As we provide lots of different tours, we are now a team of three. The tour guides working with me share the same passion, so we guarantee you the best time in Dubrovnik. We were the first free walking tour operator in Dubrovnik, and now, after three years, we've still remained in the leading position, with over 20.000 guests every year. Also, we are present on all major free tour providers, and on social media. Last two years in a row, we have achieved "The best Free Walking Tour Worldwide", which are annual awards by FreeTour.com.
Among the different tours that we offer, please feel free to check what would suit you best. We are growing rapidly every year and we will definitely have more tours to offer very soon!
Whether you are already knowledgeable about Dubrovnik already or you are a first time visitor looking for essentials of Dubrovnik, the walking tour is a wonderful way to start your journey throughout this fascinating city. Get to know all the details, find out about the history and get fascinated by the legends stories. Just relax and let me guide you through this journey. Your questions are highly appreciated, as they are the best way to understand the complex and unique social life of medieval citizens.
Learn all the details of this great city, explore the interesting history, and be fascinated by legends carried by centuries. All you have to do is relax and try to share this passion with me. Questions are highly appreciated, and the best way to understand the complex and unique social life of medieval citizens.