Description
Dubrovnik Walking Tour is the best introduction to this unique town. The tour will reveal the most famous attractions of the town, some historical facts, legends and curiosities, suggestions on what to do, where to go, hidden highlights...and so much more.
If you do not prefer too much talking on a tour, but still opt for a detailed and thorough tour, then this is the perfect tour to book.
This tip-based walking tour will take only 1,5 hrs of your time, and is set to a place and exact time, however, you are always welcome to contact us and we will tailor it to your needs and preferences.
The best thing about the tour is that if you are satisfied after taking this tour, you are most welcome to tip your guide, however, we will never ask for it. In any case, your expert local guide will impress you with knowledge and enthusiasm and ensure you fully enjoy the tour and this fascinating town
---
Program (1h 45min)
Additional info: Our sightseeing tour involves some walking, but nothing that cannot be handled as there will be no steps or obstacles. Choose lightweight gear that works equally well in changing weather conditions (Check the weather before you heads out for the tour. Also, don't forget to have some water with you and a hat to protect from heavy sun rays:)
Tour Includes: Lovrijenac Fortress. Minčeta Fortress, Pile Entrance, Saint Savior Church, Onofrio Fountains, Stradun (Placa) promenade, Franciscan Monastery, Orthodox Church, Jesuit Steps, Rectors Palace, Cathedral, Old Harbor, Revelin Fortress, Orlando Column, Sponza Palace, Minor Brothers Church and much more. Please be aware that entrance into the majority of these attractions is not included in this tour, due to the nature of this being a free tour, but your guide will reveal some extra stories on the town, and tell you lots of legends, so we are sure you will benefit so much from this tour.
Meeting point: Pile Gate, playground on the entrance – facing directly at the Old city Pile entrance(bridge) - small steps on the left-hand side. (You can also type: "Free Dubrovnik Tours" in google maps) For additional information, take a look at pictures. If you have difficulties, pls contact us :)

---
Location
Reviews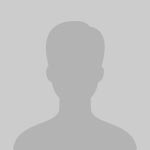 Vesna Jakič – 12 svibnja 2021:
5star tour. Everything was great, from start to end. I would highly recommended marco.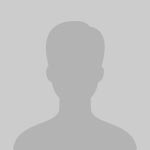 Ingrid Pestic – 28 travnja 2021: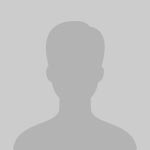 Joanna Pitt – 20 prosinca 2020:
Wow, amazing tour with great knowledge of world history, as connection to city of Dubrovnik, best introduction.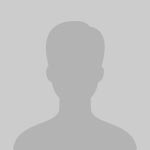 Borko Yamka – 20 prosinca 2020:
Страхотно турне, едно от най-добрите досега, силно препоръчително.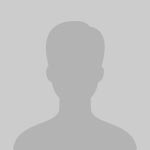 Tom Ahader – 16 rujna 2020:
One of the best tous I have ever been to. Strong wit in this guy..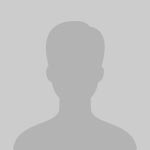 Dana Ponta – 16 rujna 2020:
Wow just wow, u must take this tour, marko is young educated man with great sence of humor.
---
Leave a Review