Description
"Game of Thrones" Free Tour is the best insight into the King's Landing and filming of this great show in Dubrovnik. The show is now popular worldwide, and we in Dubrovnik are so grateful as our City is recognized as one of the best filming locations. Where and how was the GOT show filmed? How did we help? How did this city fit in the story? All these and other questions are to be answered on this tour, with more extras and interesting details to be revealed.
Whether you are a huge GOT fan or just a TV and movie fan in general, the GOT tour is a wonderful introduction to the interesting yet complicated filming of this show. Get to see the highlights of filming this show in my city, listening to the fantasy stories and be greatly fascinated by the "Game of Thrones" series.
This tour will take only 1,45 hrs of your time, and is set to a place and exact time, however, you are always welcome to contact us and we will tailor it to your needs and preferences. Also, due to complicated Croatian laws, the tour is going to be billed based on existing pricelist.
The best thing about the tour is that if you are satisfied after taking this tour, you are most welcome to tip your guide, however, we will never ask for it. In any case, your expert local guide will impress you with knowledge and enthusiasm and ensure you fully enjoy the tour and this fascinating town.
---
Program (1h 30min)
Additional info: Our sightseeing tour involves some walking, but nothing that cannot be handled as there will be no steps or obstacles. Choose lightweight gear that works equally well in changing weather conditions (Check the weather before you head out for the tour. Also, don't forget to have some water with you and a hat to protect from heavy sun rays:)
Tour Include: Lovrijenac Fortress Kolorina (Blackwater bay). Minčeta Fortress(House of undying), Pile Entrance(King's Landing entrance), Onofrio Fountains, Stradun(Main street), Jesuit Steps(Walk of shame :), Museum Rupe(Littlefinger's brothel), and many more. Please be aware that entrance into the majority of these attractions is not included in this tour, due to the nature of this being a free tour, but your guide will reveal some extra stories on the town, and tell you lots of legends, so we are sure you will benefit so much from this tour.
Meeting: In front of the Restaurant Nautika, just behind the "Amerling Fountain".
---
Location
Reviews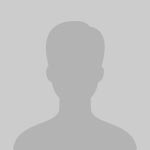 Ricardo Oja – 04 travnja 2022:
Muy bien acompañado de una libreta con las imagines de las localizaciones de rodaje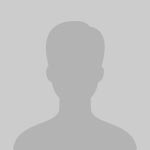 Don Jory – 04 travnja 2022:
The Tour was not operated by Marco himself but his colleague did a great tour. We really got an impression what it is like to live in a town, that was used for a film/TV-Show. Without the tour we would not have been able to determine the spots. He was not a GoT fan but very well informed!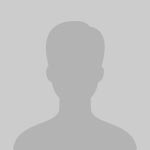 Veronika Ok – 09 srpnja 2021:
This was a great tour and would strongly recommend when visiting Dubrovnik. Luka is an amazing guide, able to provide very interesting insights. He answered all of our questions very well, was attentive of the whole group and even provided some tips for a great food. We had a lot of fun.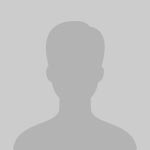 Imram Somali – 30 svibnja 2021:
So much insider details from a former employee of HBO. Great story connected with Dubrovnik history. Do both this and regular tour.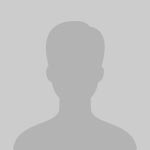 Omar Mohha – 30 svibnja 2021:
Great, all filming scenes with inside jokes. If you are fan must go.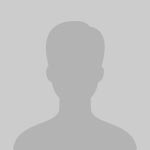 Tina Marić – 18 kolovoza 2020:
Super tura, tko voli got, zanimljivo i poučno..
---
Leave a Review