Description
A private tour is the best introduction to this unique town. The tour will reveal the most famous attractions of the town, some historical facts, legends and curiosities, suggestions on what to do, where to go, hidden highlights...and so much more. Why not combine the GOT parts with the rich and abundant history of this town and make it fully tailored to your needs?
If you are into a detailed customized tour, then this is the perfect tour to book. We can design a private tour that will reflect your interests in this city, at the time that suits you best.
The price of this private tour is determined prior to the tour, as it will depend on the duration and places of interest you would like to include in it. You are welcome to settle the costs of it whenever it suits you: at the beginning or end of the tour.
---
Program (3h)
Additional info: Our sightseeing tour involves some walking, but nothing that cannot be handled as there will be no steps or obstacles. Choose lightweight gear that works equally well in changing weather conditions (Check the weather before you head out for the tour. Also, don't forget to have some water with you and a hat to protect from heavy sun rays:)
Tour Includes: Lovrijenac Fortress. Minčeta Fortress, Pile Entrance, Saint Savior Church, Onofrio Fountains, Stradun, Franciscan Monastery, Orthodox Church, Jesuit Steps, Rectors Palace, Cathedral, Old Harbor, Revelin Fortress, Orlando Column, Sponza Palace, Minor Brothers Church and many more. Please be aware that entrance into the majority of these attractions are not included in this tour, due to the nature of this being a free tour, but your guide will reveal some extra stories on the town, and tell you lots of legends, so we are sure you will benefit so much from this tour
Meeting point: We are flexible and can set it anywhere you like, although our strong suggestion is for it to be close to the Old City.

---
Location
Reviews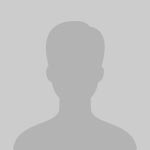 Svetlana Gromovski – 05 travnja 2022:
It was the highlight of our visit, all explained in detail, all questions answered. I think private tour worth extra money.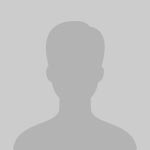 Anna Bicic – 04 travnja 2022:
We took the tour with Marco in Dubrovnik and it was a very good choice. The tour was really interesting and entertaining. Marco has a very broad knowledge of the city and knows very well how to transmit it. I highly recommend this tour.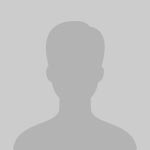 Andres Xabi – 04 travnja 2022:
Marco is candid and straightforward in his approach to being a guide. And I appreciate it. He takes the time to cover historical events from medieval times up to the civil war and current political events. Sprinkle in stories about the filming industry, how it was growing up in Dubrovnik and much more. Excellent tour throughout.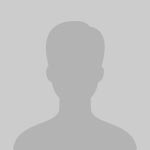 Joanna Ristuk – 04 travnja 2022:
Thanks for the tour. I did like tge content, storytelling style. My partner wanted more information on the particular buildings. In general - very nice tour, that halped to understand the city, culture and the country. Thanks!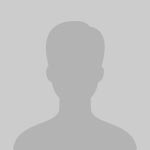 Victoria Vici – 04 travnja 2022:
We really enjoyed our Tour with Marco this week! He gave us interesting facts, told us a lot about the history of Dubrovnik, showed us nice places in this beautifull City. And all that with so much humour. He made it a fun experience! Book Marco and go on a tour with him ☺️ Thanks Marco!!!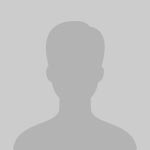 Lynne Sanders – 04 travnja 2022:
So glad we did this tour. It was one of the highlights of our trip. Marco was a fantastic guide. Gave us lots of information (historical and humorous facts) about the city and its monuments. So much more interesting than reading from a guide book. He was happy to answer any questions. Book a tour, you won't be disappointed.
---
Leave a Review