Book unique experiences
Expolore top rated tours in Dubrovnik
Our Popular Tours
Specially designed tours to meet our guest's needs, your local guide awaits you.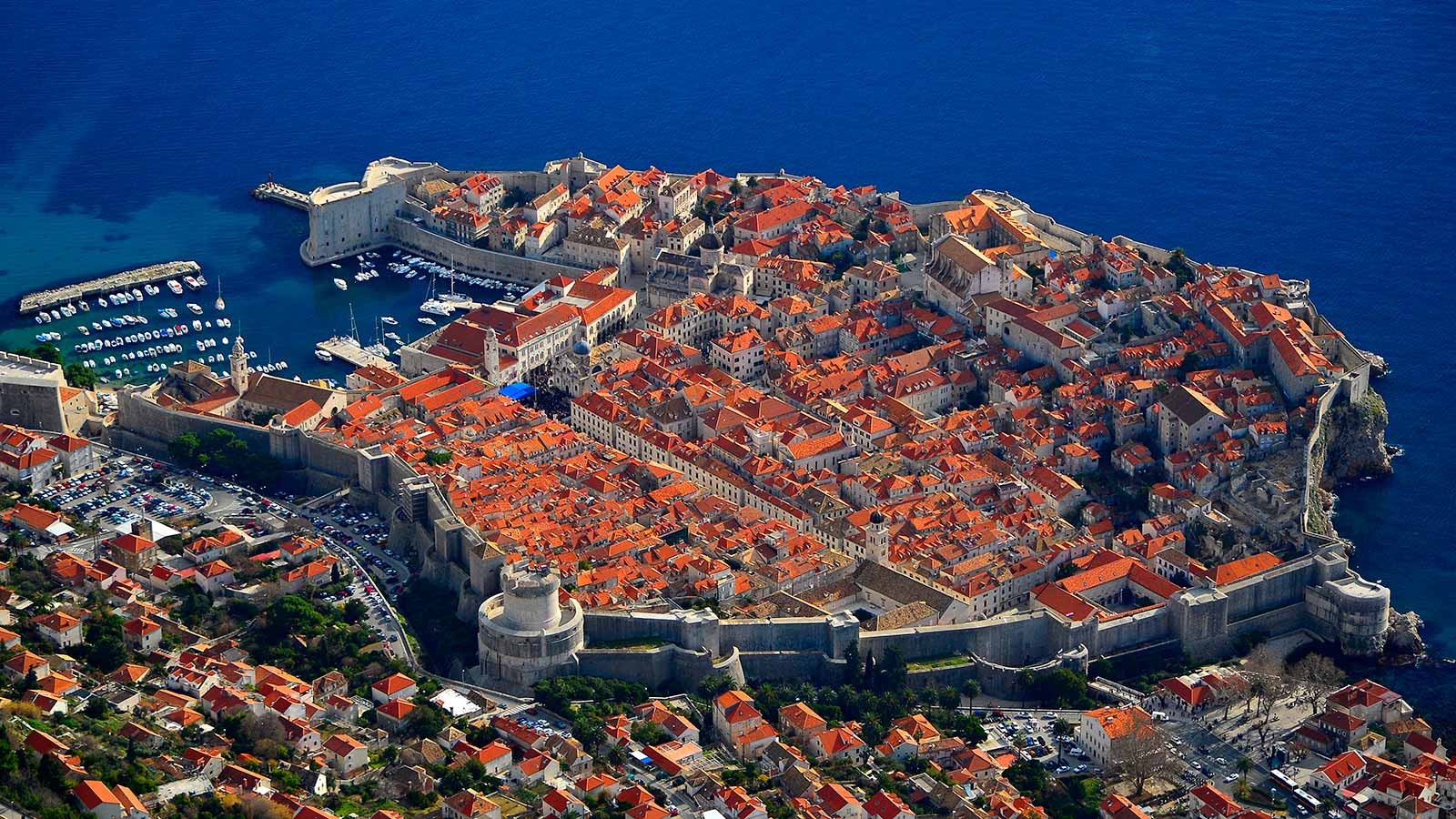 Dubrovnik Walking Tour is the best introduction to this unique town. The tour will reveal the most famous attractions of the town, some historical fac...
From €0 /per person
1h 45min

Superb50 reviews4,8
Free Dubrovnik Tours
Free Dubrovnik Tours is all you need in famous City of Dubrovnik. Professional local guides are the best to start your experience in this unique city.
Get to know the stunning history and tradition of the Dubrovnik Republic, get around the town, learn about the major attractions, and see yourself why its culture, nature, cuisine and people are so overwhelming! Free Dubrovnik Tours is all you need in famous City of Dubrovnik. Licensed Local guides, that spent all their life in the city. Learn the complex history of the Republic. And, get to know around, having updated info of all major attractions, activities, restaurants, and much more. Join us on this journey.
Marco did an awesome job introducing the history of the city!
He's clearly very knowledgeable and simply a cool guy to have as your guide :)
Definitely recommended!

Fantastic tour - I'd highly recommend this as a way of exploring the city and getting some much valued historic context. Our guide, Marko, did an excellent job of weaving in lots of facts and putting them in context so we could really relate to and understand our surroundings. A brilliant storyteller - the tour was highly informative and fun! A must-do!

Had a fabulous tour with Marko. The information was very helpful and interesting. He obviously takes a lot of pride in the presentation. We met at designated place on time too.
Welcome to Dubrovnik,
the pearl of Adriatic, Once famous Republic and still living community today.
Read more